At Malhan Soft, we believe in development and that's why we develop nothing but great websites. Perfect developed code, basic techniques, SEO, catchy UI, and crispy UX are all the ingredients for a website and we do these all with our best practices and homework. With these, we ensure all the basics fall correctly for the professional development that your business requires.
Malhan drives your business in your pocket by developing mobile apps as we better understand smart spending. With all the necessary steps taken, we maintain your mobile apps and their development that are easy to use and edit. We gear up your business by making an online office with our mobile app development services that you can carry and handle from everywhere you are sitting.
What makes your online office looks vibrant is graphic designing and development. At Malhan, we care for your business and provide you with the best solutions accompanied by creativity. Our team of emerging graphic designers puts all their imagination into their work showing consistency and taking all the practices to bless you with great solutions when it comes to their table.
A great way to connect with your audience in this digital era is marketing digitally and we take care of it. Influencer engagement operational planning, campaigns, creativity, community planning, management, analytics, and reports are steps taken by our experts to amplify your business and results owned and paid. We live in a time where social media is used as a tool and that's why Malhan drives your business using various marketing tools to increase your brand's awareness.
Every commerce business can be unique if it is managed by safe hands. Malhan Soft offers its extraordinary e-commerce websites and their solutions with a clear vision along with focused product offerings. We make your online store presence vibrant with our professional e-commerce and POS solutions and skills. With all the successful traits of an e-commerce business, we gear up the looks by high-quality photos and product descriptions adding value to the customers.
Malhan Soft offers its realistic software development services to its clients. We develop software with our unique problem-solving skills that help to maintain the development process and make software easy to use. Different languages are used to assist software with different types of development require for different languages. Our amazing team of software development provides excellent organizational, accurate, detailed attention, and time management skills.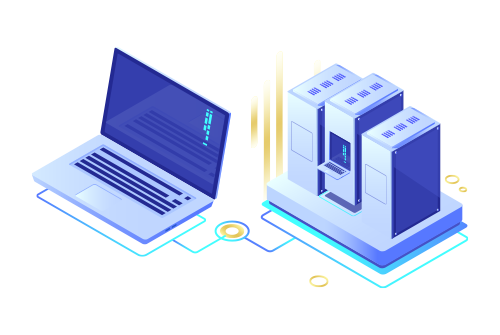 Drowning websites always take visitors with it drowning. A visitor can change its mind to another website if it is working slowly or not properly and it happens only when your domain is not solid or reliable. Malhan Soft offers impressive domains offering secure locations speed, space, support, superior features with technology, substantial bandwidth, and sufficient email benefits. With all these practices, we make sure to target more audiences with performance and functionality.
Malhan soft, as a creative agency, describes your venture in more meaningful ways with the help of its amazing content writers. Our professionals use crispy and chic words that add value to your business. While writing the content for your venture, our experienced team optimizes the content with SEO and several keywords that helps your business to get maximum reach and leads.