After the massive success of Malhan Soft, we are now empowering youth with the technical skills to build them strong and powerful. Our mission is to provide them with better beginnings for their future and a way to discover their hidden talent and abilities.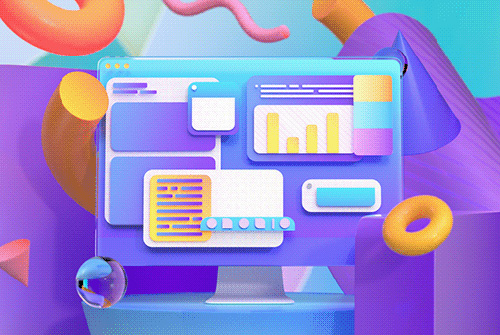 Amazon, Daraz, and Ali Baba
In this era where everyone prefers online shopping, Malhan Soft is providing an opportunity for youngers and students to learn e-commerce skills efficiently so that they can manage and run online businesses effectively.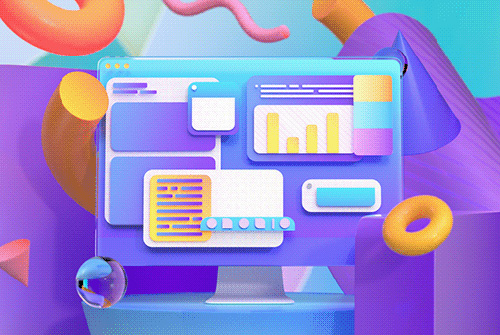 We offer to teach youngers programming with C++ from begineers to expert. C++ is the most widely used programming language in software development. Candidates who are willing to learn some extra skills passionately are always welcomed to our platform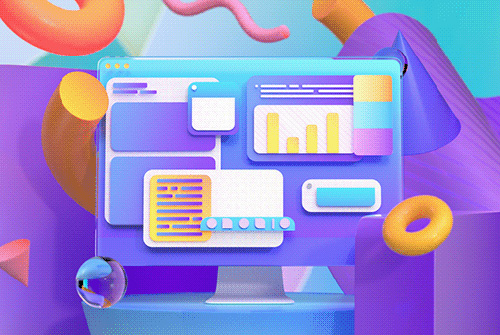 Nowadays, WordPress is the most widely used method to run a website. Malhan Soft offers a great way to teach you this useful skill where you can learn how to build effective websites accompanied by functionality, uniqueness, flawless, and user-friendly.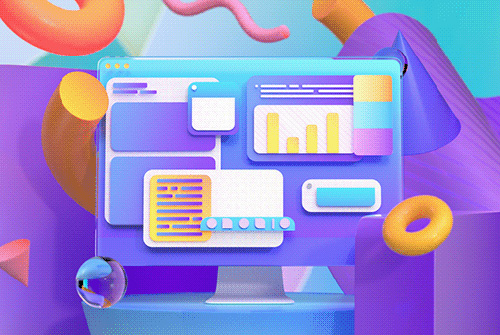 By searching something online at websites, have you ever thought that you can also build these websites? The answer is simple, yes. Malhan Soft is a great platform where you can learn C++, JavaScript, HTML, CSS, and other programming languages to develop amazing websites.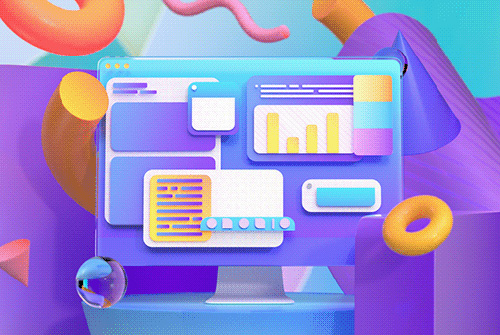 Before starting anything, planning is a must for positive results. Malhan Soft offers its candidates a chance to develop AutoCad skills for the perfect planning and brainstorming ideas for better results.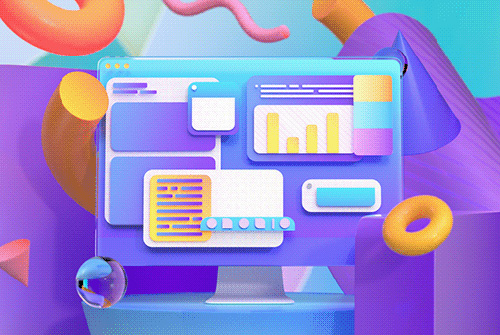 Are you interested in putting your ideas to your desk? Then what are you waiting for? Malhan Soft offers graphic designing training where you can learn how to show creativity technically. Find the right way to hands-on these skills.